Maintenance Management Services
Scope of Duties, Obligations & Services of Managing Agent
Note: Unless any of the following sections are expressly deleted and initialed by both parties, they shall be deemed to be part of the Scope of Duties, Other Obligations and Services agreed to be undertaken by the Managing Agent
Maintenance Management Services
(a) To carry out regular inspection of the Estate (excluding the interior premises of the strata title units and other parts of the Estate which are not part of the common property) to ensure that the Estate is in satisfactory and serviceable condition and properly maintained according to the standards required by the relevant authorities, and to recommend any works which are necessary to the Management Corporation;
(b) To prepare, call, evaluate and administer various tenders for routine maintenance works, services and supplies and to advise on the selection of suitable contractors / specialists and to award such tenders on behalf of the Management Corporation subject to the approval of the Management Corporation;
(c) To ensure that all repairs and routine maintenance works undertaken by the contractors are carried out properly and completed satisfactorily in accordance with the terms and conditions of the contract;
(d) To certify completion of jobs undertaken by contractors and to make recommendation for payment other than those undertaken by specialist contractors such as lifts, mechanical and electrical works, sanitary and plumbing works in which case, certification shall be based on service reports submitted;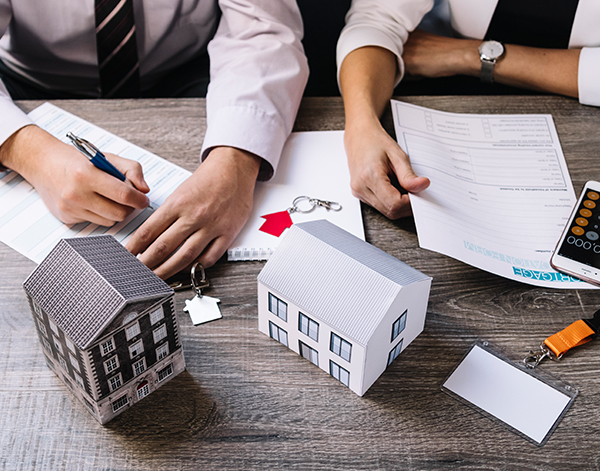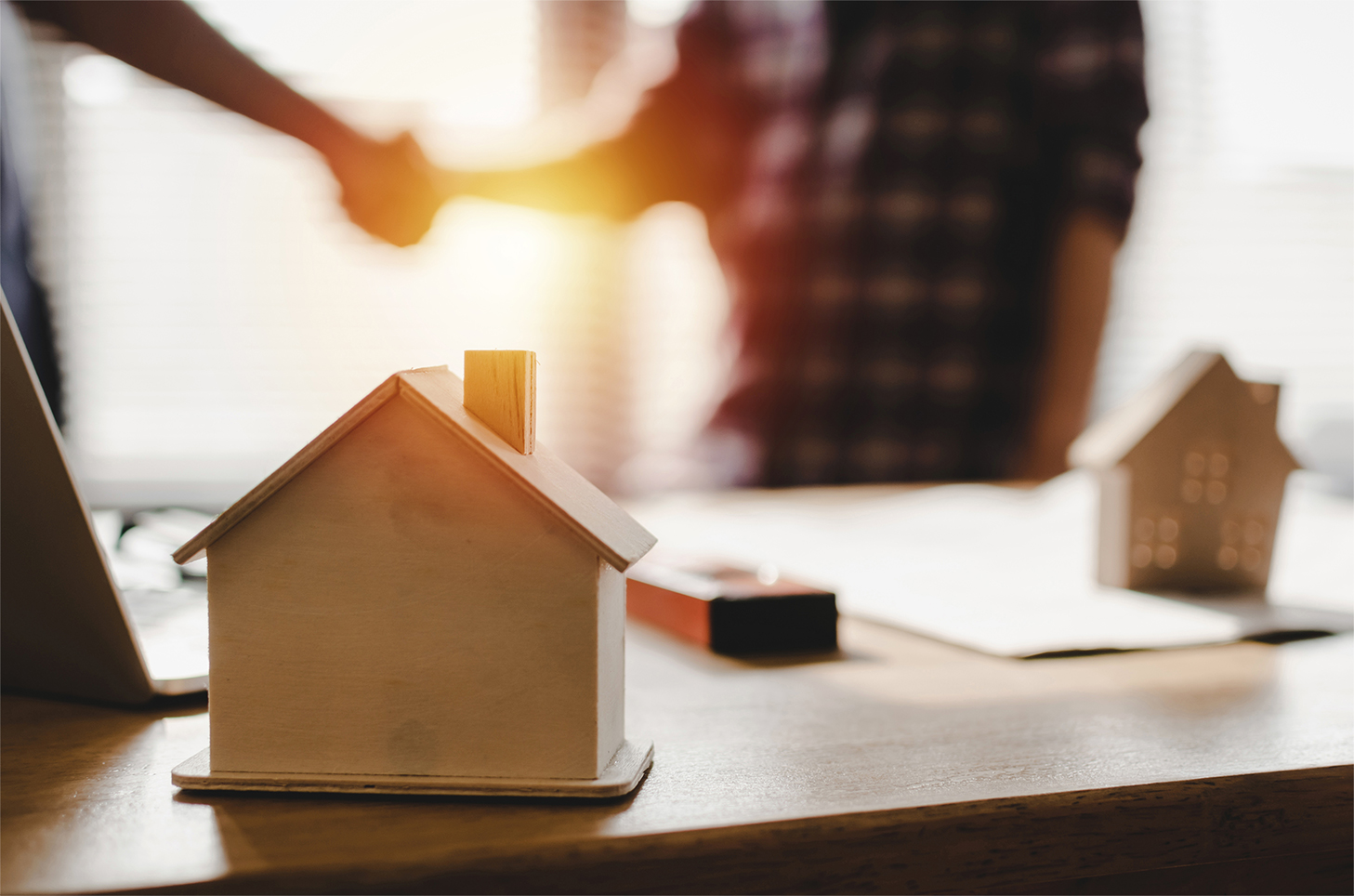 (e) To deal with all notices issued by the relevant authorities and co-ordinate all inspections and tests as required by the relevant authorities;
(f) To co-ordinate all consultancy works performed by professional consultants, including works related to upgrading, repainting or renovation;
(g) To act on behalf of the Management Corporation, in enforcing the current warranties (when necessary) in respect of the building components, if any, given by the contractors to the Management Corporation;
(h) To apply and obtain all necessary licences and certificates from the relevant authorities;
(i) To ensure that the contractors carry out their duties and responsibilities properly;
(j) To obtain the approval of the Management Corporation for individual repairs / replacements to the common property where the expenses exceed the approved financial authority, except for emergency repairs or, if the Managing Agent's opinion, the repairs / replacements are necessary to prevent life threatening situations or to prevent the Estate from damage or to maintain essential services of the Estate. The Managing Agent shall seek ratification of such expenditure from the Management Corporation at the earliest possible moment;
For avoidance of doubt, an emergency repair/replacement mentioned in clause (j) above refers to any of the following exigencies:
| | |
| --- | --- |
| | poses a safety risk to any person thus threatening lives, e.g. fire outbreak originated from common area or residential home; lift breakdown involving man-trap case; power outage to common areas originated from Low-Tension consumer's switch room; dangling high-rise fixed glass sash; breakage of high-rise fixed glass panes; presence of bee hive or poisonous animal. |
| | poses a health risk to any person in the event of any prolonged rectification to the estate maintenance & repairs, e.g. blockages in bin chute stack; blockages in waste and soil pipe; defective pool circulation system affecting main swimming pool or children's wading pool's water quality. |
| | renders the residential homes unfit for habitation, e.g. disruption to water services and power failure originated from common areas. |
| | could result in consequential damage to one's properties, e.g. flooding in basement car park, defective water supply pipe serving more than one residential home or defective common waste water pipe (either within a residential home or in common areas); falling tree branches/tree in the vicinity of residential home and car parking areas. |
| | poses greater inconvenience to residents hindering their accessibility to the building compound, e.g. faulty auto or sliding car park gates and faulty proximity card access system to pedestrian gate. |
(k) To perform and comply with all applicable laws, regulations and directions affecting the Management Corporation for the property management and maintenance of buildings and common property in Singapore;
(l) To effectively implement and enforce house rules and by-laws duly approved in accordance with the requirements of the BMSMA;
(m) To issue circulars and notices to Subsidiary Proprietors on the Management Corporation's instruction to comply with or remedy any breach of the management Corporation's by-laws, house rules, and any other applicable regulations;
(n) To recommend to the Management Corporation the implementation of procedures for dealing with emergencies such as fire, flood, etc.;
(o) To report to the Management Corporation from time to time as required by the Management Corporation with the Managing Agent's view as to whether or not security personnel, maintenance staff and other personnel engaged by the Management Corporation are carrying out duties and responsibilities properly and efficiently including making suggestions, wherever and whenever appropriate for improvements; and
(p) To report to the Management Corporation on nuisance caused by any person in the Property coming to the Managing Agent's knowledge / attention and making recommendations for its abatement.