Profile of Managing Director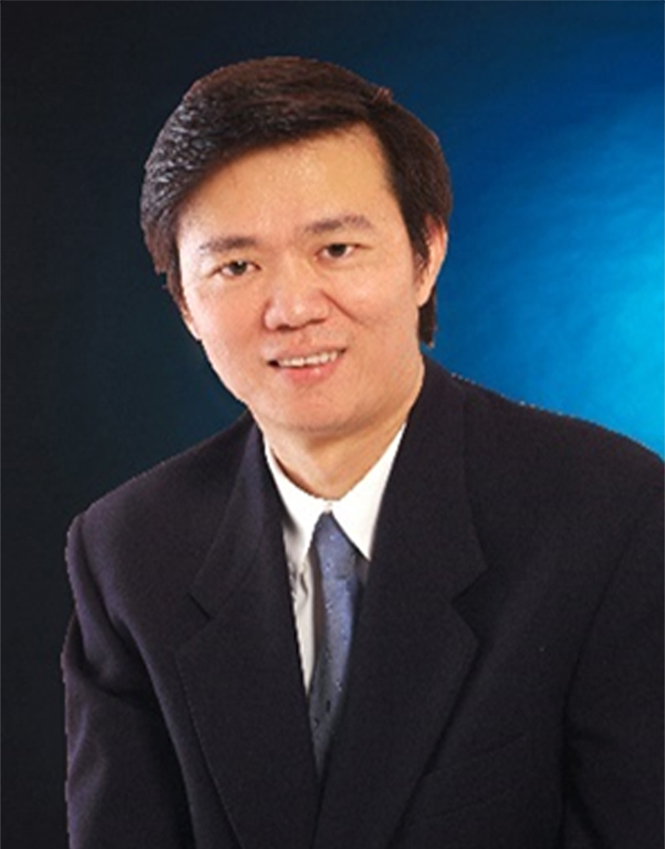 Eric Ong
Managing Director
Bachelor of Commerce (Property & Finance)
Curtin University of Technology (WA)
Mr. Eric Ong obtained his Bachelor of Commerce Degree in Property & Finance from Curtin University of Technology (WA) in 2000. He is also a qualified Fire Safety Manager and has been practicing as FSM since 1995 for strata-titled commercial buildings like Bukit Timah Shopping Center, Apollo Center, Hougang Green Shopping Mall, Roxy Square Shopping Center and Ming Arcade.
Eric started his property management career with M/s Yumin Properties & Management Pte Ltd after his graduation from Ngee Ann Polytechnic in 1989. During his initial stint in Yumin, he managed a portfolio of strata-titled developments from residential to industrial properties, and also involved in rental management services for condominium owners for which the Company was appointed as the local representative of the foreign investors.
He then spent his next 3 years with M/s SCMS Property & Management Pte Ltd as a condominium manager where he was able to manage a strata-titled development from a full-spectrum perspective, including but not limited to day-to-day supervision of maintenance and service contractors, special projects including estate upgrading works and re-roofing works, budgetary planning and control, financial management, preparation and convening of council meetings and general meetings.
After a 3-year exposure to a residential environment, Eric's vision to switch to working in commercial developments was realized when he was offered by M/s Wisely Property Consultants Pte Ltd to manage its commercial portfolio. He was responsible for the day-to-day operation of the commercial properties; preparation and implementation of the fire evacuation drills and fire emergency plan; M & E upgrading works including central air-conditioning retrofitting, AHU replacement, lift modernization, common areas upgrading; liaison with the project consultants and contractors on the successful completion of the upgrading works.
In July 1998, Eric joined M/s Chan Kok Hong Property Consultants Pte Ltd as a Senior Property Executive where he was responsible for fire safety management, financial management, property management and maintenance, verifications and approvals of tenant renovation plans for compliance with the Fire Safety Act and other statutory regulations and guidelines, procurement and evaluation of term and ad-hoc service and maintenance vendors, contracts negotiation & execution for the installations / replacements / repairs of vital Building & M&E equipment and retrofitting or reinstatement works. In Feb 2001, he was promoted to be a Property Manager responsible for a portfolio of strata-titled properties.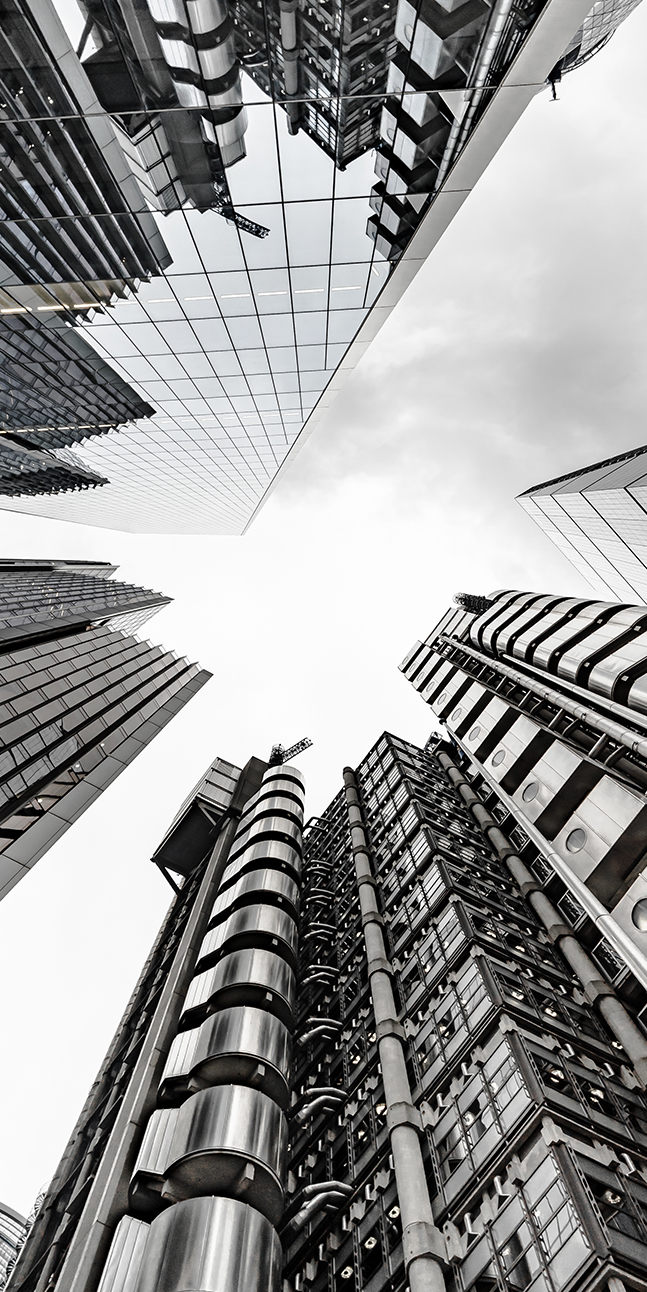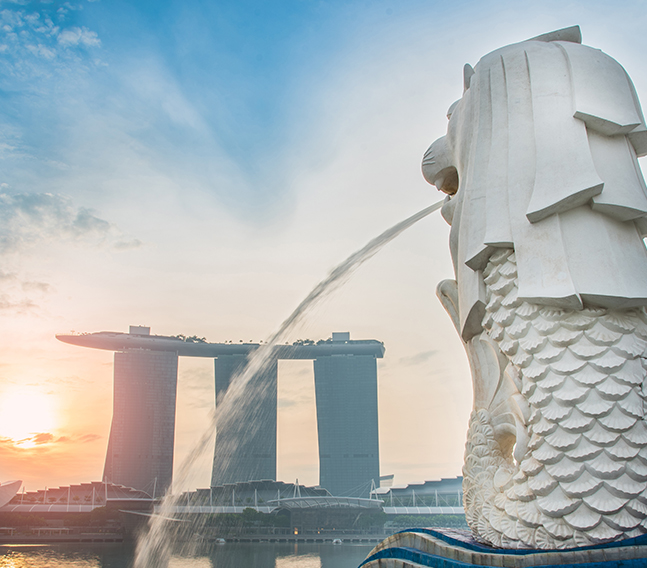 Eric was invited to join M/s Hilandas Property & Facilities Management Pte Ltd as an Associate Director in March 2006 and became its Deputy Managing Director in July 2009 responsible for the business operation and sustainable business growth. Following were some of the strata-titled developments under his direct supervision and management till 31st May 2019 (Name of Estate/Total No. of Units/Years of Service):
Bishan Loft -384 units (12 Years); Crescendo Park -77 units (12 Years); Bayshore Park -1,093 units (10 years); Season Views – 224 units (8 years); Thomson View – 240 units (7 years); Cote d'Azur – 612 units (5 years); Varsity Park – 530 units (5 years); One Amber – 562 units (3 years) & Mandarin Gardens – 1,017 units (3 years).